Brimming with vibrant cultures, iconic landscapes, and an array of fascinating wild creatures, Kenya is an ideal setting for a great safari. Rolling grasslands teem with dazzling herds of zebra, giraffes canter against the silhouette of Mount Kilimanjaro, and the Maasai people carry on their traditions. Gaig and Leshan Safaris offers you great adventure holidays around the East Africa – mainly Kenya, Uganda and Tanzania enabling you to capture this picturesque country and its rich wildlife from all angles.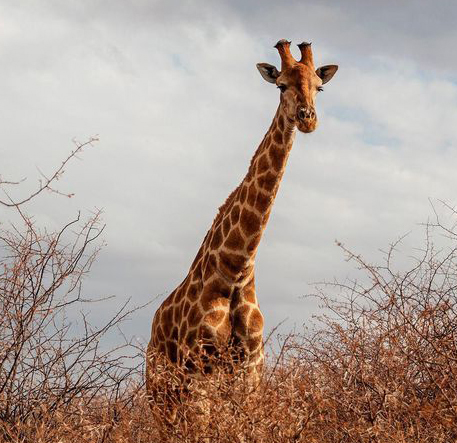 Nairobi – Lake Nakuru – Maasai Mara – Lake Naivasha – Amboselli

Nairobi – Maasai Mara – Lake Nakuru – Amboselli

Nairobi – Samburu – Lake Nakuru – Maasai Mara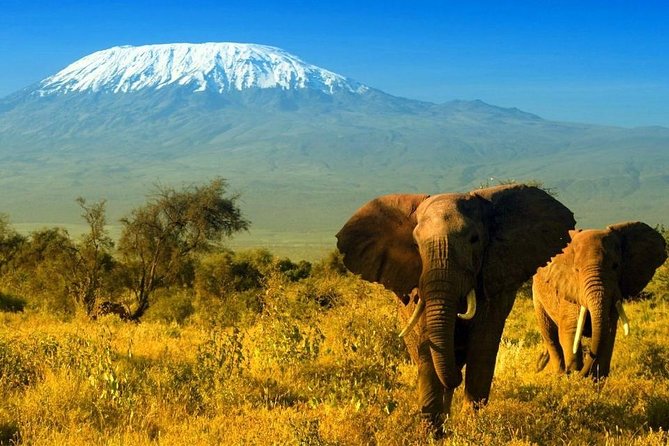 A country smaller than the state of Texas, the Kenyan landscape combines the Great Rift Valley littered with alkaline lakes, 500 kilometers of coral reef fringed by the most beautiful talcum-soft white sandy beaches, tropical rainforests, snow-covered Mount Kenya on the Equator line, lush agricultural fields, savanna grasslands, and the world's second largest freshwater lake.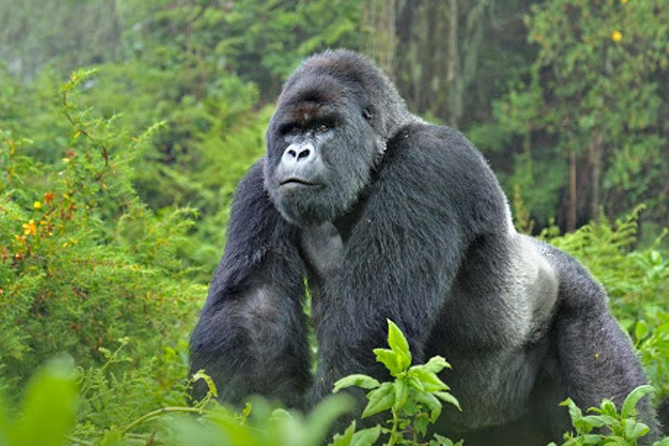 Like no other country, Uganda represents the changing faces of recent African history. Behind the people's optimism and the country's beauties lie the horrors and ruins of a dark and gloomy past. However, during the colonial times and the first few years of its independence, Uganda was the British's favourite colony, and everybody predicted the country a glorious future.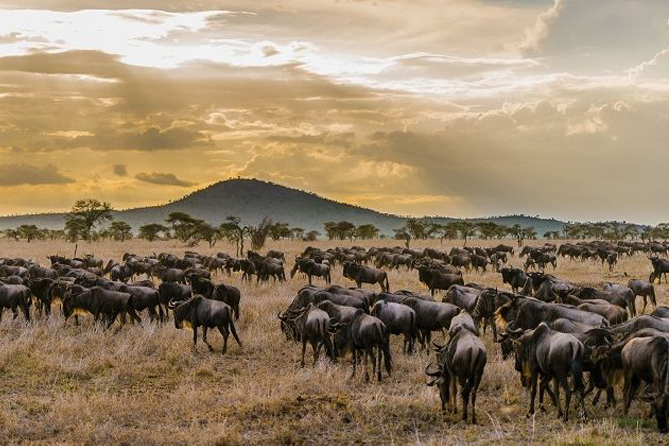 With such a perfect location, perched on the edge of the African continent, and facing the Indian Ocean, Tanzania's weather and climate leaves nothing to be desired. Warm and sunny days are followed by cool and balmy nights, and whether you are on safari on the Serengeti plains or enjoying the tropical beaches of Zanzibar.